Cartier has always formed close bonds with the world of art.
Antique Cartier pieces have been progressively brought together since 1973 to form the Cartier Collection. The collection is displayed in the greatest museums in the world and tells the story of Cartier design and style.
In 1984, the Fondation Cartier pour l'art contemporain was created in order to aid and support contemporary artistic creation and ensure its global influence. This unique location celebrated its 30th anniversary in 2014.
It was therefore only natural for an arts and culture magazine to be created. Since 2001, the Cartier Art magazine has explored a different theme in each issue, presenting artistic expression in its most diverse forms as well as the most original lifestyle features: photographs, architecture, the culinary arts, the cinema, literature and more.
Available in print form from Cartier boutiques and free from the App Store for iPad and iPhone.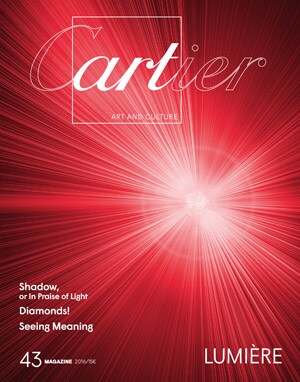 The latest issue of the Cartier Art magazine is now available.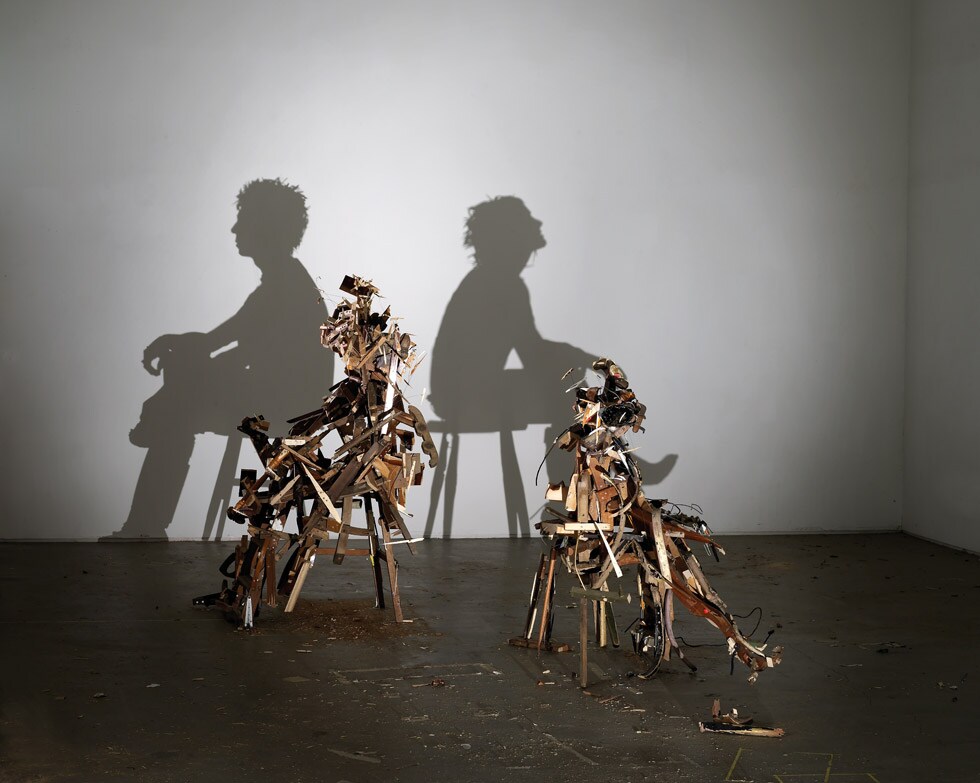 Art: Shadow, or In Praise of Light
Since the dawn of painting there has been shadow. If we believe the ancient story told by Pliny the Elder in Natural History, the daughter of Greek potter Butades of Sicyon in Corinth traced the shadow of her lover's face cast on the wall by the light from a lantern. This myth positions the history of painting, placing its relationship between the real and its double, between light and shadow.
Read the article written by Hélène Kelmachter in the new issue of the Cartier Art magazine (#43) dedicated to "Lumière" (light).
Read more and find other articles here.